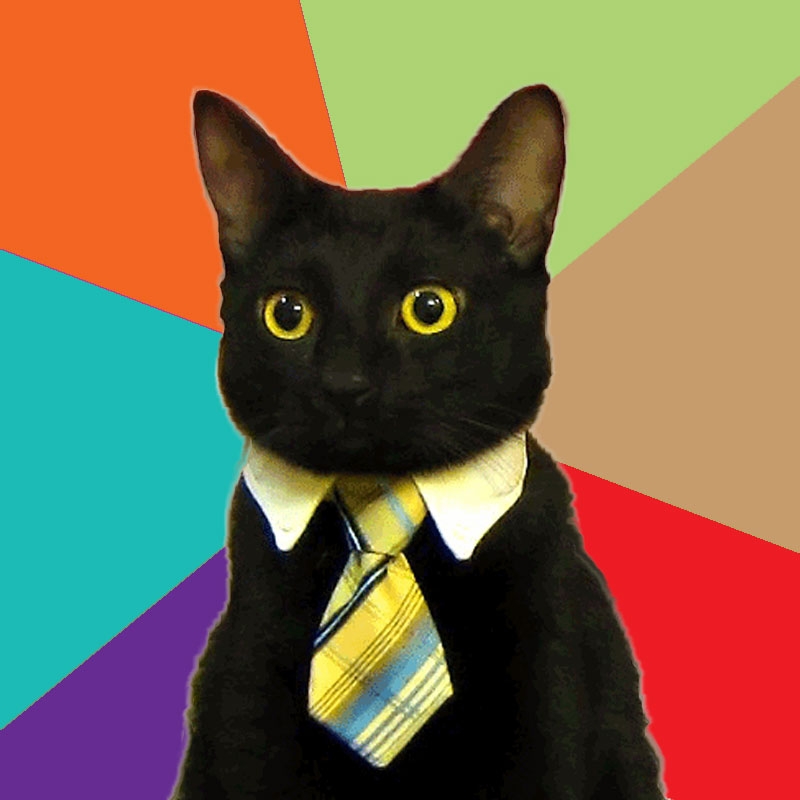 Vice Admiral

Progress to next rank:
Posts: 2623
Joined: Thu Dec 06, 2012 9:46 pm
Location: Munching on important looking wires.
Affiliation: Nivanshae
IGN: _Shadowcat_
Last_Jedi_Standing wrote:

Shadowcatbot wrote:But is that ruler in inches or centimeters?

What kind of shitty ruler doesn't have inches on one side and centimeters on the other? I honestly don't think I've ever seen one that only had one, except maybe really old ones.
One that measures cubits.
In yo ceiling, stealin yo wires
Do not open. Ever. At all. Enter at your own risk to life and limb.
Trigger warning
Bot gore warning
Memetic biohazard
Error bait