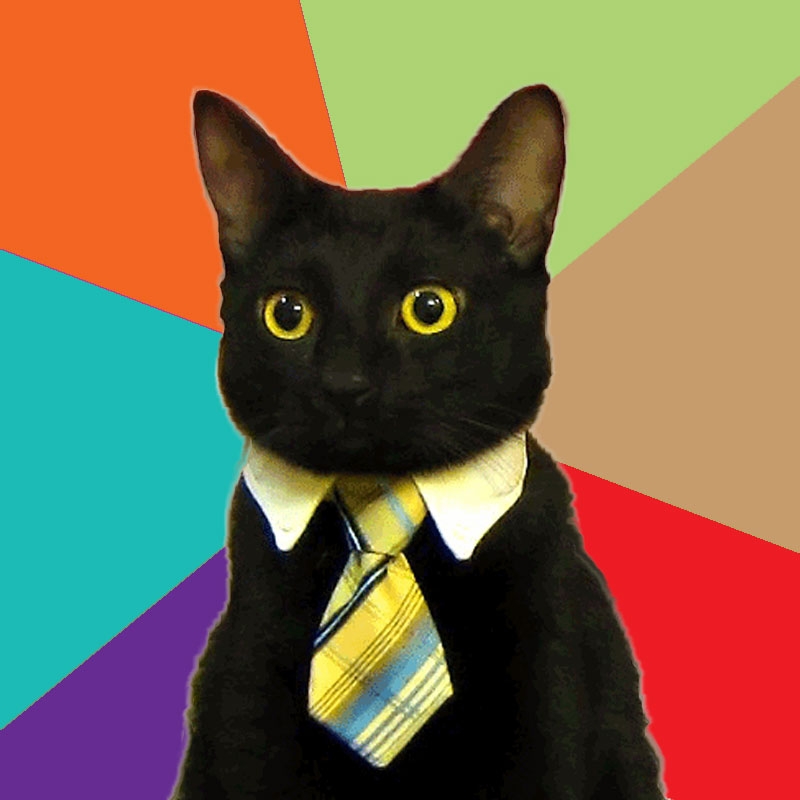 Vice Admiral

Progress to next rank:
Posts: 2623
Joined: Thu Dec 06, 2012 9:46 pm
Location: Munching on important looking wires.
Affiliation: Nivanshae
IGN: _Shadowcat_
An interesting idea I thought of the other day while playing SS13 was what if we had multiple 'languages' in FC? Not too many just say three languages A, B, and C. Someone who speaks A would see the chat of someone who speaks B as some gibberish. Translations could be a simple set of shifts and whatnot or even a full blown language if you convince the RPs to flesh out an English to Strigiform dictionary or something.
This would also add in new research options for say translator devices (let's assume space people are retards when it comes to learning a second language).
And if we really want to dig into it we could stea- erhim recreate google translate and have automatic translation to your actual language.
In yo ceiling, stealin yo wires
Do not open. Ever. At all. Enter at your own risk to life and limb.
Trigger warning
Bot gore warning
Memetic biohazard
Error bait