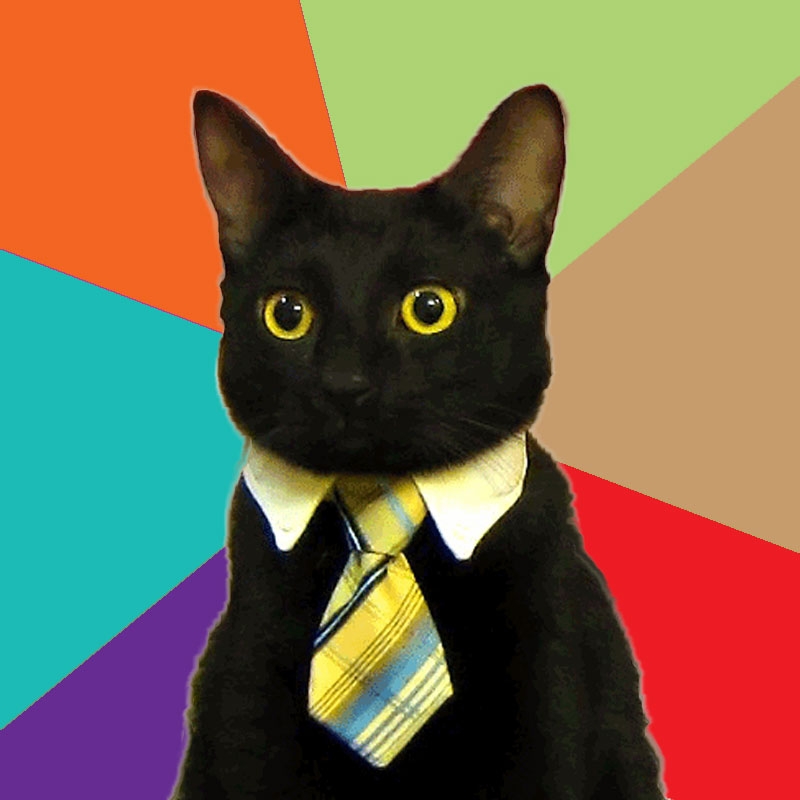 Vice Admiral

Progress to next rank:
Posts: 2623
Joined: Thu Dec 06, 2012 9:46 pm
Location: Munching on important looking wires.
Affiliation: Nivanshae
IGN: _Shadowcat_
Saravanth wrote:

Icelandic Perehelion wrote:I'd say multifunction blocks should be available fir anyone with the capacity to build them, but they work like a jack-of-all-trades-master-of-none, and so are cheaper, but surpassed by dedicated subsystems.

But for commercial ships, you can cram shields, weapons, and navigation into one block to reduce costs without suffering much, whereas warships want to be maximally effective, thus, more expensive.

So it all balances out, though wildly differing tech levels would likely mean you can improve multifunction subsystems a fair bit.

Icelandic Perehelion wrote:

you can cram shields, weapons, and navigation

into one block

Don't get me wrong, I agree that systems, or almost everything should be available in different size, quality and effectiveness, but one block is WA>Y too little, for almost anything. Rather than that, one could make computers handle that stuff, every task requiring a certain amount of processing power, and so ships and structures who don't need much can work with much less?
Perhaps were building small drones? I could see fitting a laser pistol and some other crap in a single block.
Realistically MFB's would only be useful for shuttles/drones/small fighters for when you dont have space to shove every system in.
In yo ceiling, stealin yo wires
Do not open. Ever. At all. Enter at your own risk to life and limb.
Trigger warning
Bot gore warning
Memetic biohazard
Error bait