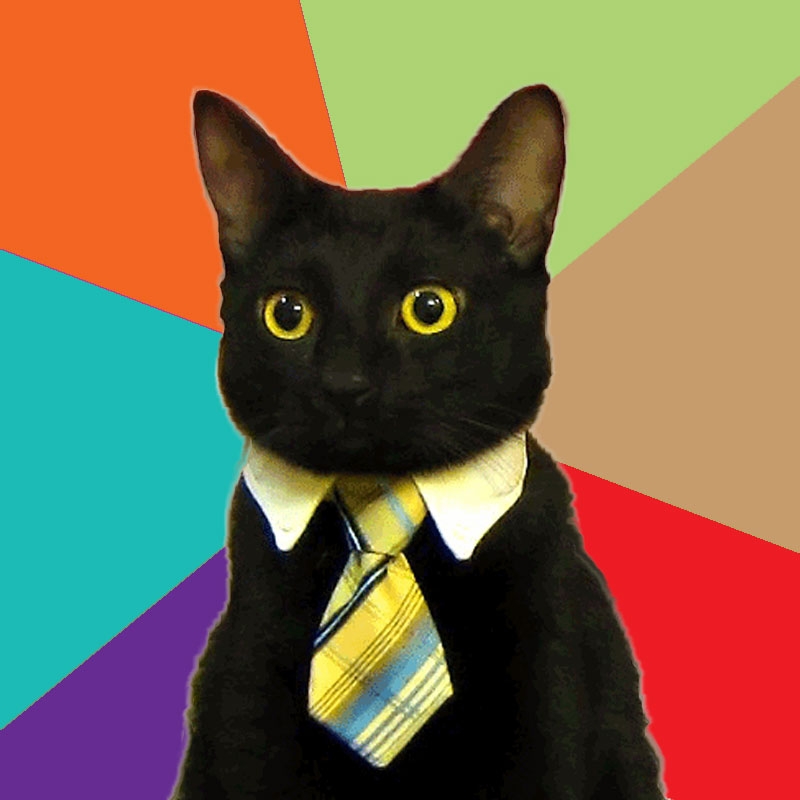 Vice Admiral

Progress to next rank:
Posts: 2623
Joined: Thu Dec 06, 2012 9:46 pm
Location: Munching on important looking wires.
Affiliation: Nivanshae
IGN: _Shadowcat_
After lurking the dev forums I notice the problem of how to make boarding ships reasonable?
The idea I came up with is to make everything hold a larger value, not just with expensive resources but with time.
You see ships will be filled with modules such as reactors, engines, guns, systems, etc. These systems would be crafted as modular parts from a multiblock factory setup. Materials would be nined, then refined, then made into parts, these parts would then be assembled into modules in assembly lines/factories. These modules would then have to be transported to a ship under counts ructions and mounted into place. All these modules would require a decent amount of time to refine, counstruct, and assemble. This would give them a larger natural value and people wouldn't want to destroy other peoples stuff so that they can salvage the parts quickly and cheaply.
Another result of this is you would see more cities pop up, large factory areas for processing large amounts of parts would form and larger empires could produce larger ships.
In yo ceiling, stealin yo wires
Do not open. Ever. At all. Enter at your own risk to life and limb.
Trigger warning
Bot gore warning
Memetic biohazard
Error bait