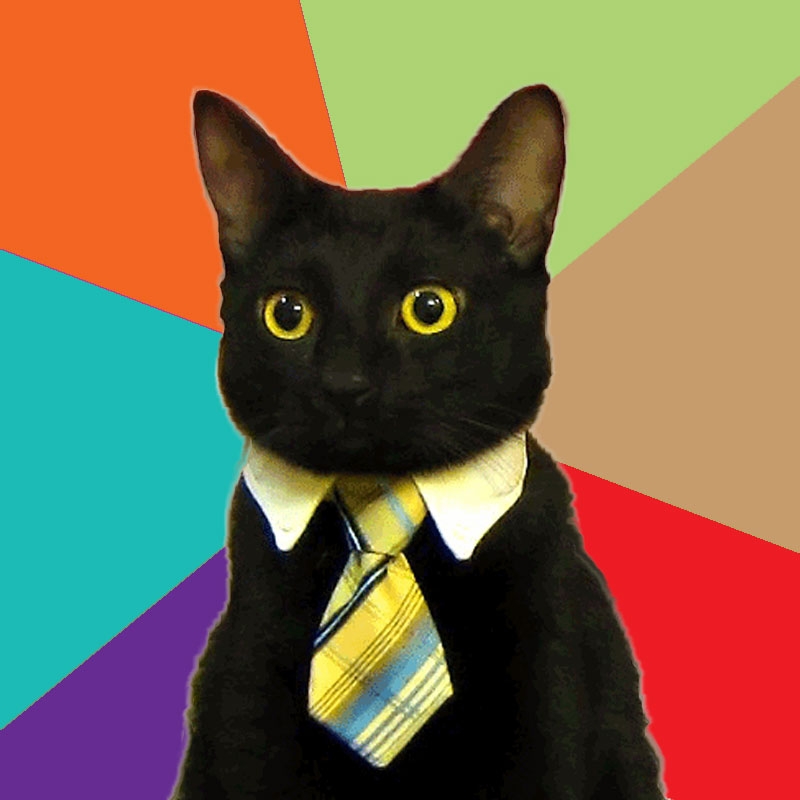 Vice Admiral

Progress to next rank:
Posts: 2623
Joined: Thu Dec 06, 2012 9:46 pm
Location: Munching on important looking wires.
Affiliation: Nivanshae
IGN: _Shadowcat_
If logging in "The strigaform have been messing with space time again. You are jetted into a nearby system from a warp distortion"

If warping in "A spontaneous warpfart ejects you back from whence you came."

Eh? Little bit of humor to replace error messages?
In yo ceiling, stealin yo wires
Do not open. Ever. At all. Enter at your own risk to life and limb.
Trigger warning
Bot gore warning
Memetic biohazard
Error bait