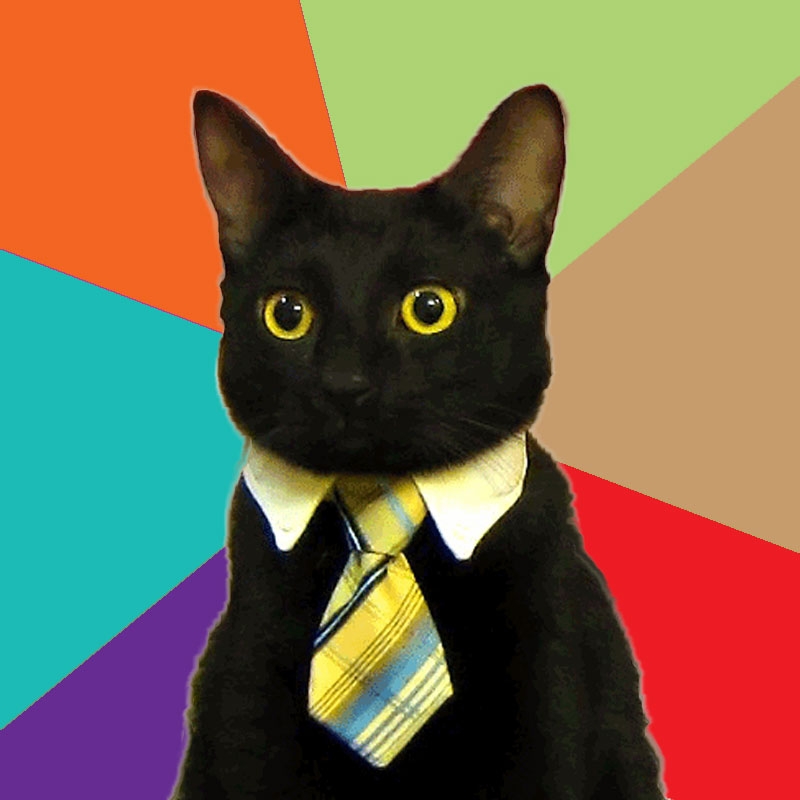 Vice Admiral

Progress to next rank:
Posts: 2623
Joined: Thu Dec 06, 2012 9:46 pm
Location: Munching on important looking wires.
Affiliation: Nivanshae
IGN: _Shadowcat_
Surprisingly fun. Its like world of tanks, but without cover and a lot more firing and moving around at high speeds.
Its still in beta, so, infinite repair packs for damaged components and infinite ammo basically makes it practice mode WoT.
If any of you skrunks want to make a fleet and reck bots, download it n tell me.
In yo ceiling, stealin yo wires
Do not open. Ever. At all. Enter at your own risk to life and limb.
Trigger warning
Bot gore warning
Memetic biohazard
Error bait