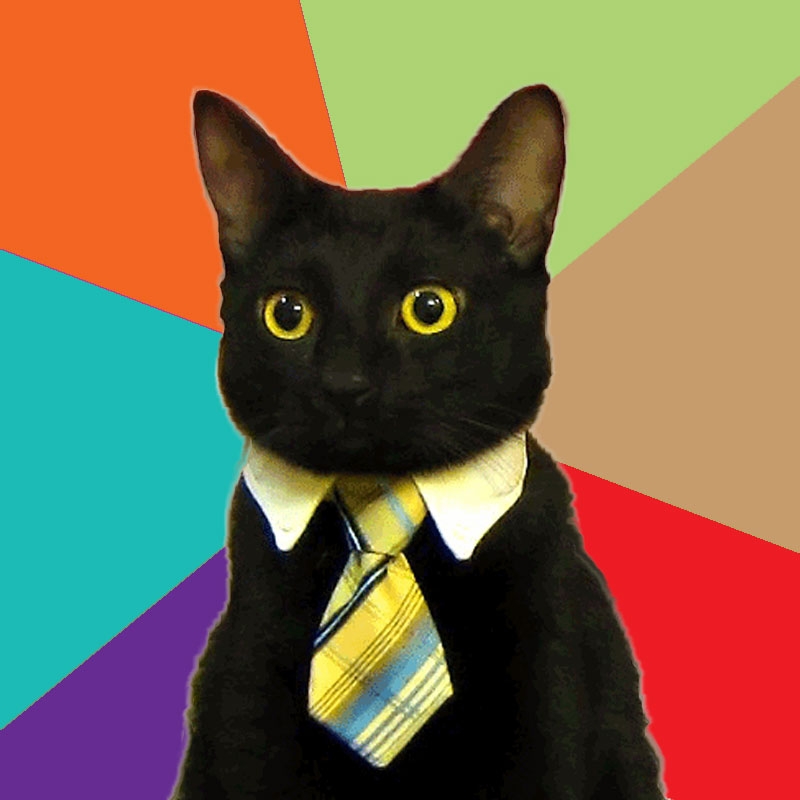 Vice Admiral

Progress to next rank:
Posts: 2623
Joined: Thu Dec 06, 2012 9:46 pm
Location: Munching on important looking wires.
Affiliation: Nivanshae
IGN: _Shadowcat_
Much fun, very gore.

Nothing like punching a dudes head in with a ballistic power fist, throwing him off a cliff as his head explodes into giblets.
Sneak punches are awesome too. Decided to murderbone the Caeser's command camp, several gore splatters later I'm sitting in the Caesers chair wondering why there aren't more people to punch.
In yo ceiling, stealin yo wires
Do not open. Ever. At all. Enter at your own risk to life and limb.
Trigger warning
Bot gore warning
Memetic biohazard
Error bait