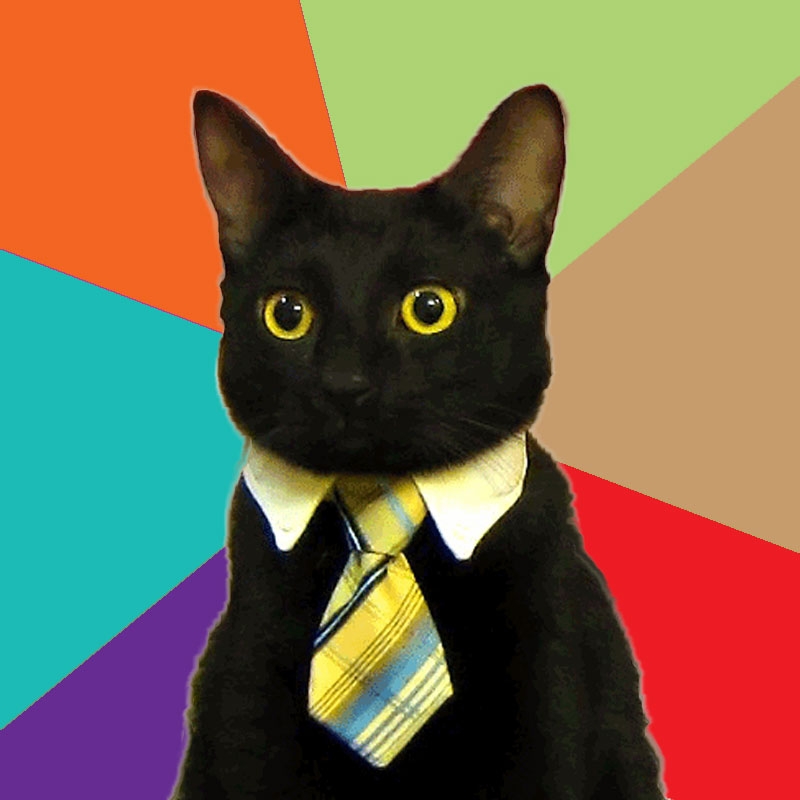 Vice Admiral

Progress to next rank:
Posts: 2623
Joined: Thu Dec 06, 2012 9:46 pm
Location: Munching on important looking wires.
Affiliation: Nivanshae
IGN: _Shadowcat_
Talk about PS2 shit, Rage, whatever.
THE GLORIOUS CROWN
THE NOT SO GLORIOUS LATTICE MAP UPDATE CROWN
TL;DR Lattice is shit and killed the game for me.
Seriously now its just zerg-lanes that force you to stalemate at crap bases which were only meant to be squad v squad at max. Before major battles only happened at facilities and the glorious meat grinder that is the crown. Now its just a shriveled husk that you can barely even hold.
In yo ceiling, stealin yo wires
Do not open. Ever. At all. Enter at your own risk to life and limb.
Trigger warning
Bot gore warning
Memetic biohazard
Error bait