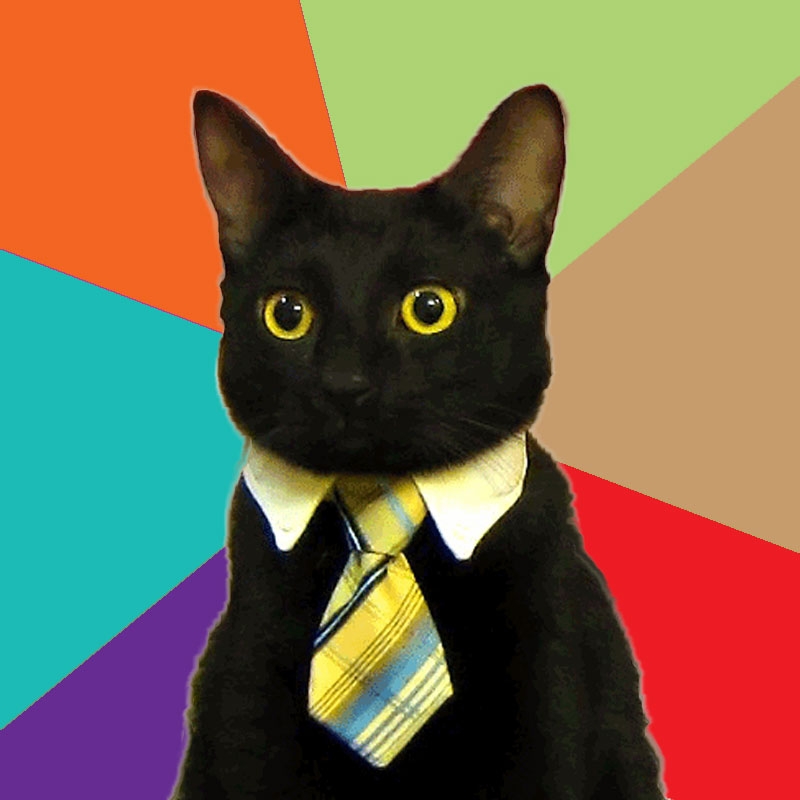 Vice Admiral

Progress to next rank:
Posts: 2623
Joined: Thu Dec 06, 2012 9:46 pm
Location: Munching on important looking wires.
Affiliation: Nivanshae
IGN: _Shadowcat_
Marine Shadowcat proceeded to write "NO FUCK YOU IM NOT AGGRESSIVE!"
Of course these words were written by someone who was obviously not very angry and definantly weren't angry scribbles at all.
In yo ceiling, stealin yo wires
Do not open. Ever. At all. Enter at your own risk to life and limb.
Trigger warning
Bot gore warning
Memetic biohazard
Error bait