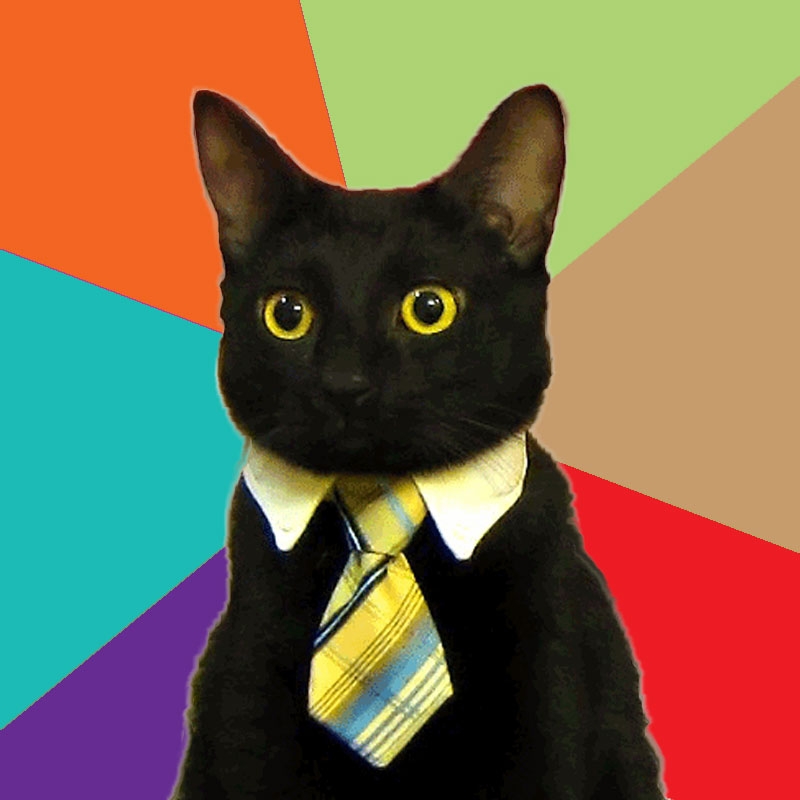 Vice Admiral

Progress to next rank:
Posts: 2623
Joined: Thu Dec 06, 2012 9:46 pm
Location: Munching on important looking wires.
Affiliation: Nivanshae
IGN: _Shadowcat_
Doing Java class shit. Started working on a solar system generator.
Rough shit right now:
Eats a number then shits out text which gives you 1-2 suns, a various number of asteroid belts, dwarf planets, planetoids, and gas giants. So far I've been working in details for planets.
Tomorrow I'm gonna work on giving it an actual GUI with Jpanel and add more data points to generate.
Any suggestions to put in it?
In yo ceiling, stealin yo wires
Do not open. Ever. At all. Enter at your own risk to life and limb.
Trigger warning
Bot gore warning
Memetic biohazard
Error bait